Six thousand years of history enclosed in the most ancient egyptian museum in the world. During this guided tour you'll discover the most important findings amongst the 37 thousand pieces on display. Don't worry, we'll take care of the tickets so you can skip the line!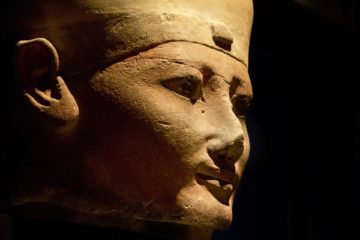 NATIONAL CINEMA MUSEUM IN THE MOLE ANTONELLIANA
In the splendid setting of the Mole Antonelliana, symbol of Turin, the National Cinema Museum tells the story and history of cinema from the roots to present days, through a spectacular and interactive set-up.
In the middle of the hollow dome, thepanoramic glass lift allows you to climb up to the "temple", 85 meters (280 feet) above ground and enjoy the breathtaking view over the city and over the surrounding Alps.
NATIONAL MUSEUM OF ITALIAN RISORGIMENTO
Located inside Carignano Palace, seat of the first Italian Parliament after the Unification of Italy, the National Museum of the Italian Risorgimento tells the stories dating back to a critical moment for our country, and the testimonials are the precious historical and artistic objects kept on display.