A delightful walk in the historic center to discover the culinary delights and ancient recipes that the city has to offer. A tour in the hometown of breadsticks, aperitifs, gianduia chocolate, espresso coffee, Turin will make your taste experience exquisite. We will discover, in a unique and fascinating Turin tour, the ancient Turin culinary traditions. And along the way, many tastings will not be missed!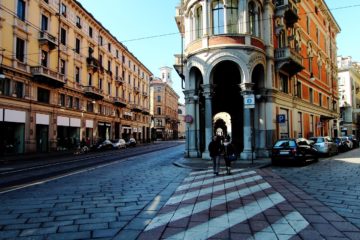 GRAN TORINO | PORTA PALAZZO MARKET TOUR
A guided tour of Porta Palazzo market in Turin, the largest market in Europe! We'll be discovering, along with a bit of history of the city, the traditional flavors of the area, experiencing the market like a local. We'll spot the best traditional foods and we'll taste them.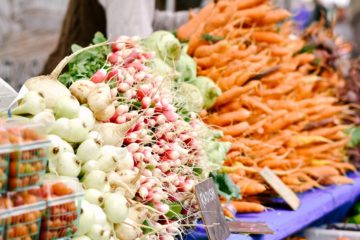 A walk in the historical center to discover the origins of the famous flavored wine, a tour in the hometown of the aperitif: Turin is the city of Carpano, Martini and Cinzano.
We will discover, in a unique and fascinating Turin tour, the ancient Turinese traditions of producing, buying and drinking vermouth. During the tour we cannot miss on a tasting!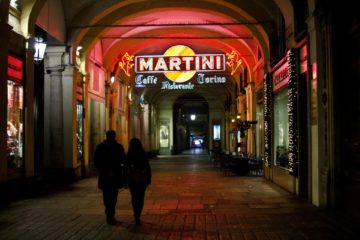 The chocolate flows through the streets of Turin! Between the sublime food of the Gods and the first capital of Italy there is a timeless love story, full of traditions and sweet delicacies . The beginning of this delicious pairing dates back to 1563 when, on the occasion of the transfer of the capital of the Duchy from Chambery to Turin, it was served for the first time a steaming cup of hot chocolate. This tour will take you to discover some splendid hidden corners of Turin, between a historical shops and local products, you will discover with us the yummiest excellences of Turin, including the unmissable Bicerin.