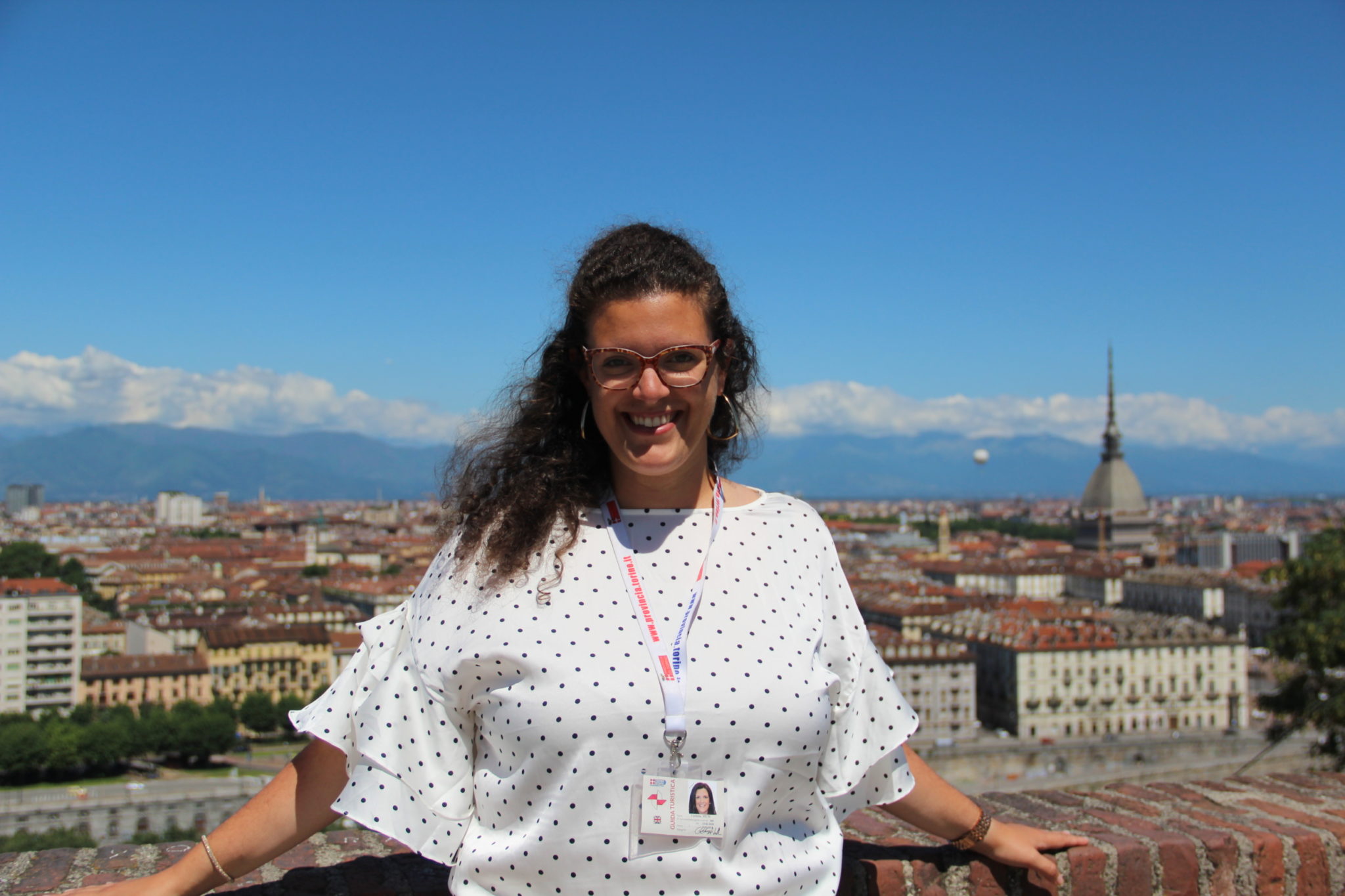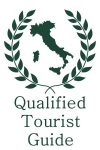 Tour guide, 100% Turinese, ready to show you the best Turin and its surroundings have to offer. I have a Master's degree in Promotion and Cultural Organization of the Territory from the University of Turin. I am qualified as a tour guide and tour manager, with 10 years of experience.
Curiosity and the inexhaustible desire to learn have sparked my interest in art, local history and conservation of the artistic, cultural, gastronomic and folkloristic heritage of my region. Come and discover Torino with me, it'll be an unforgettable experience!
Torino Discovery is my creature, the result of my enthusiasm for discovery.
We are a group of licensed tour guides, founded and coordinated by Carlotta. We want to convey to those who want to visit Turin and its surroundings the passion for art and the excellence of the area.
We offer many tours suitable to satisfy any need. Visiting Turin with a tour guide will make you discover unexpected corners and you will return home with unforgettable memories and unusual curiosities.
We cooperate with hotels, institutions, Italian and international agencies and associations. We are part of a network of specialized professionals who are also qualified in other languages.
Torino Discovery is partner with an estimated colleague Sofia Bedeschi.