A gudied tour in the city centre of Turin discovering the history of the city, a city tour for those visiting for the first time,, walking among the main monuments and architecture of the historical center, including:
✓ Palazzo Madama
✓ Palazzo Reale
✓ Duomo di San Giovanni, che custodisce la Sacra Sindone
✓ Chiesa di San Lorenzo
✓ Porta Palatina
✓ Piazza San Carlo

✓ Mole Antonelliana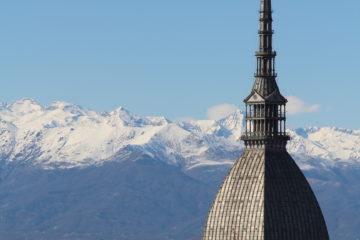 Turin lives a period of splendor from the seventeenth century onwards. The Savoys surrounded themselves with the most important architects at the time: Ascanio Vitozzi, Carlo and Amedeo di Castellamonte, Guarino Guarini, Filippo Juvarra and Benedetto Alfieri. 
The legacy of the Baroque style gifted the city with famous arhitectural treasures of great splendor, during the walk you can also admire some typically Baroque noble palaces.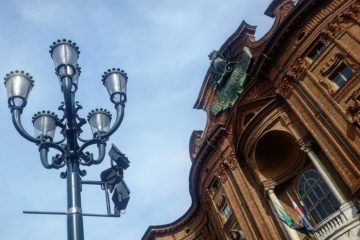 TURIN FIRST CAPITAL OF ITALY
A walking tour to learn about the main places of the history of Italy. Turin is the hot spot at the time of Risorgimento movement, which gave birth to the united Italy we know today. The city eventually became the first Capital of Italy. During the visit we'll admire the city monuments, the buildings, the squares and the noble palaces that recall the adventures of the Camillo Benso, Count of Cavour and of Victor Emmanuel II. Possibility to combine this activity with a guided tour to the National Museum of the Italian Risorgimento where the first Italian Parliament in 1848originated, still nowadays you can admire the original furnishings.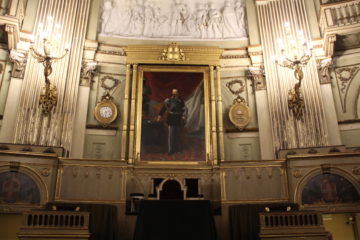 A themed original visit to the discove thedark charm that lingers in the streets of Turin.
Dark sectrets, esotericenigmas and unsolved crimes will be the focus of this thrilling walk through the medieval district of the city center, on the traces of the most fascinating mysteries of Turin.